I am a graphic designer, hip-hop, and hummus enthusiast currently living and working in London. 
I'm a designer by trade and an inquisitive thinker at heart. I believe that truly great work comes from challenging and disrupting. If we work together, let's ask the questions that create innovative design, and bring a project to life in a beautiful way.
Based in London, I'm a midweight designer working in the spirits industry. I'm continually striving to produce cutting edge creative work, with a focus and understanding of the principles of Good design—strong creative and conceptual design skills with a keen eye for colour, composition, and typography.
I'm passionate about brands and strategy. Currently part of the in-house design team at Hi-Spirits (a leading UK spirits distributor with a portfolio of 80+ brands) where I have experience working on and leading creative campaigns and activations in the print, digital, and motion design space.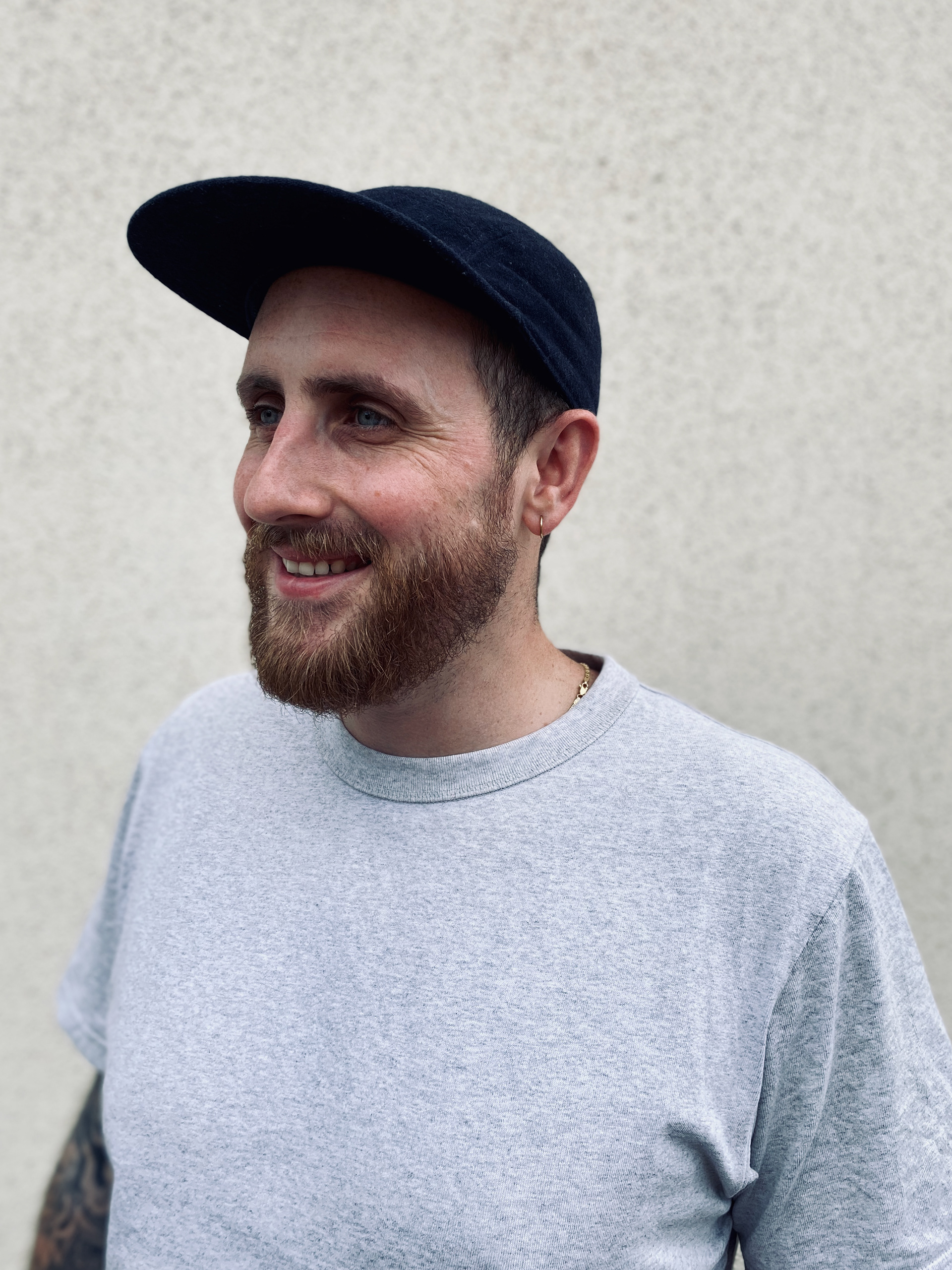 Some of the brands I've had fun working with: