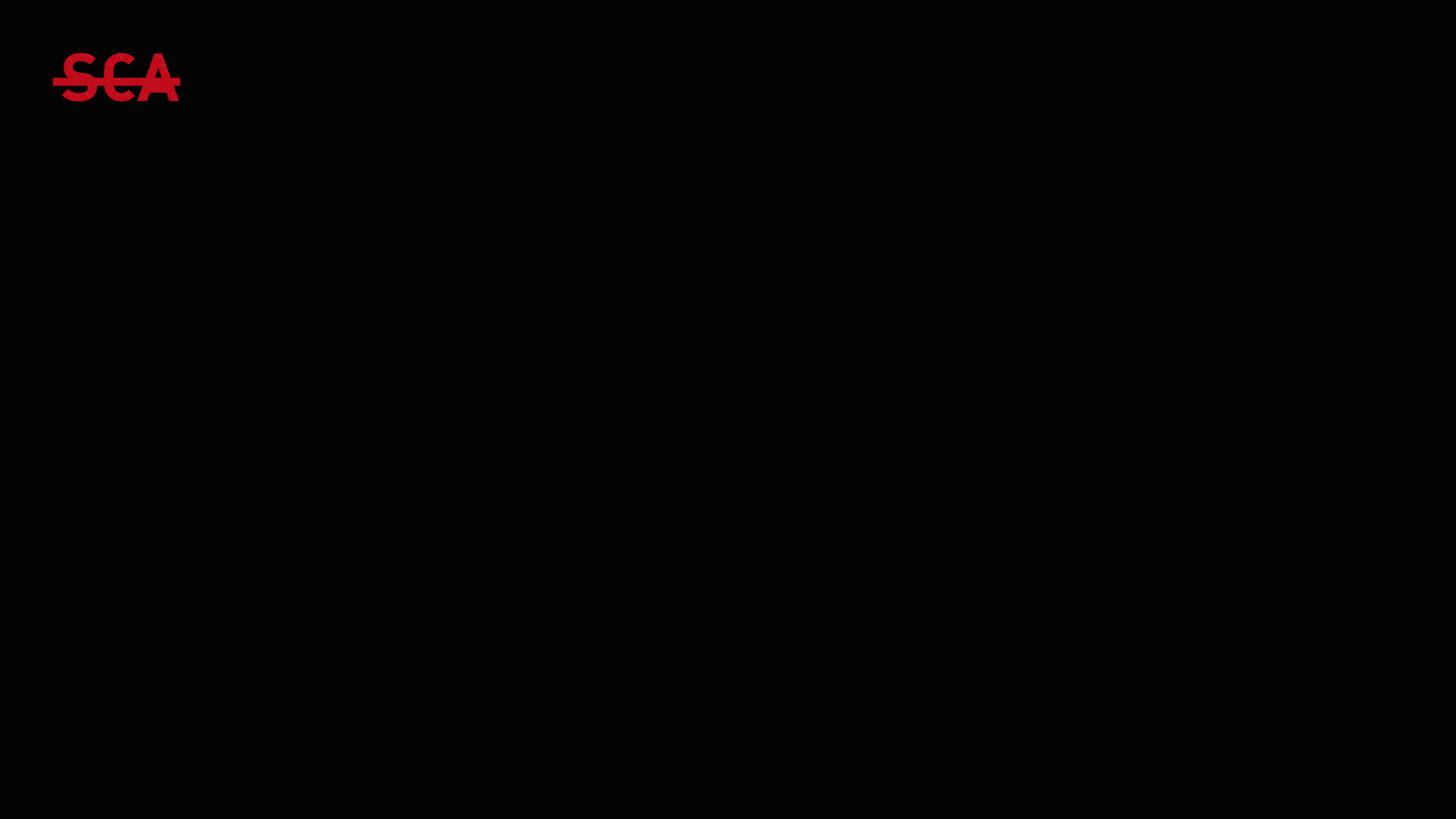 Scapegrace is a gin for Millennials.
Brief
Develop and define the creative print strategy for Scapegrace, an artisan London Dry Gin from New Zealand.
Challenges
As a new brand, Scapegrace has very low awareness in the UK market. My challenge was to find a solution that shows off the big ambitions of a small artisanal brand.
Goals
Scapegrace is a gin for Millennials. Unconventionality embraced. With Scapegrace I can step out of routine, be different and accepted within mundane society.
Unique solution 
A modern, challenger brand within a traditional category. The solution is a suite of media across print and digital that plays off the 'unknown' and somewhat enigmatic nature of the brand. It allows me to be the character I want to be.