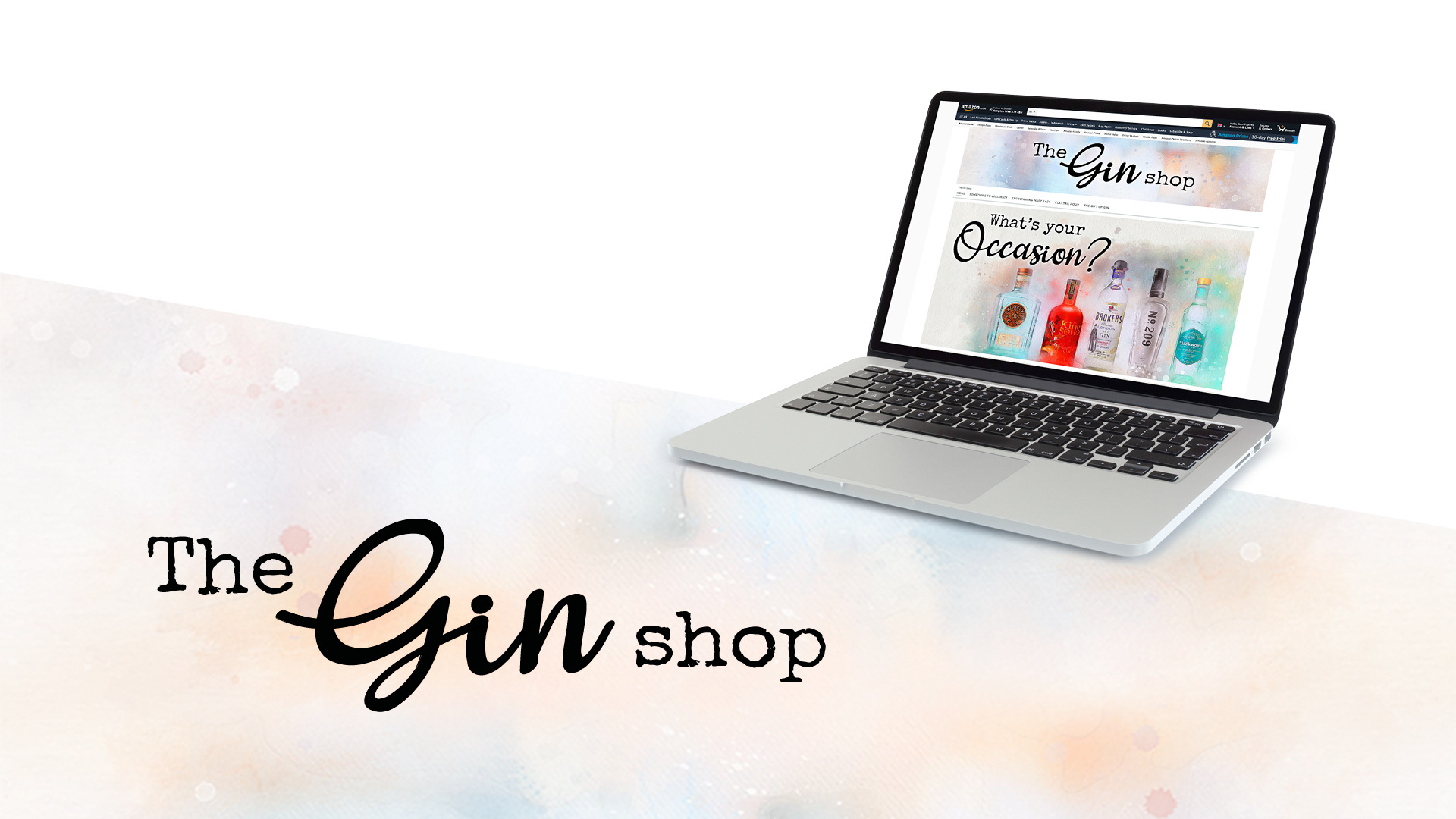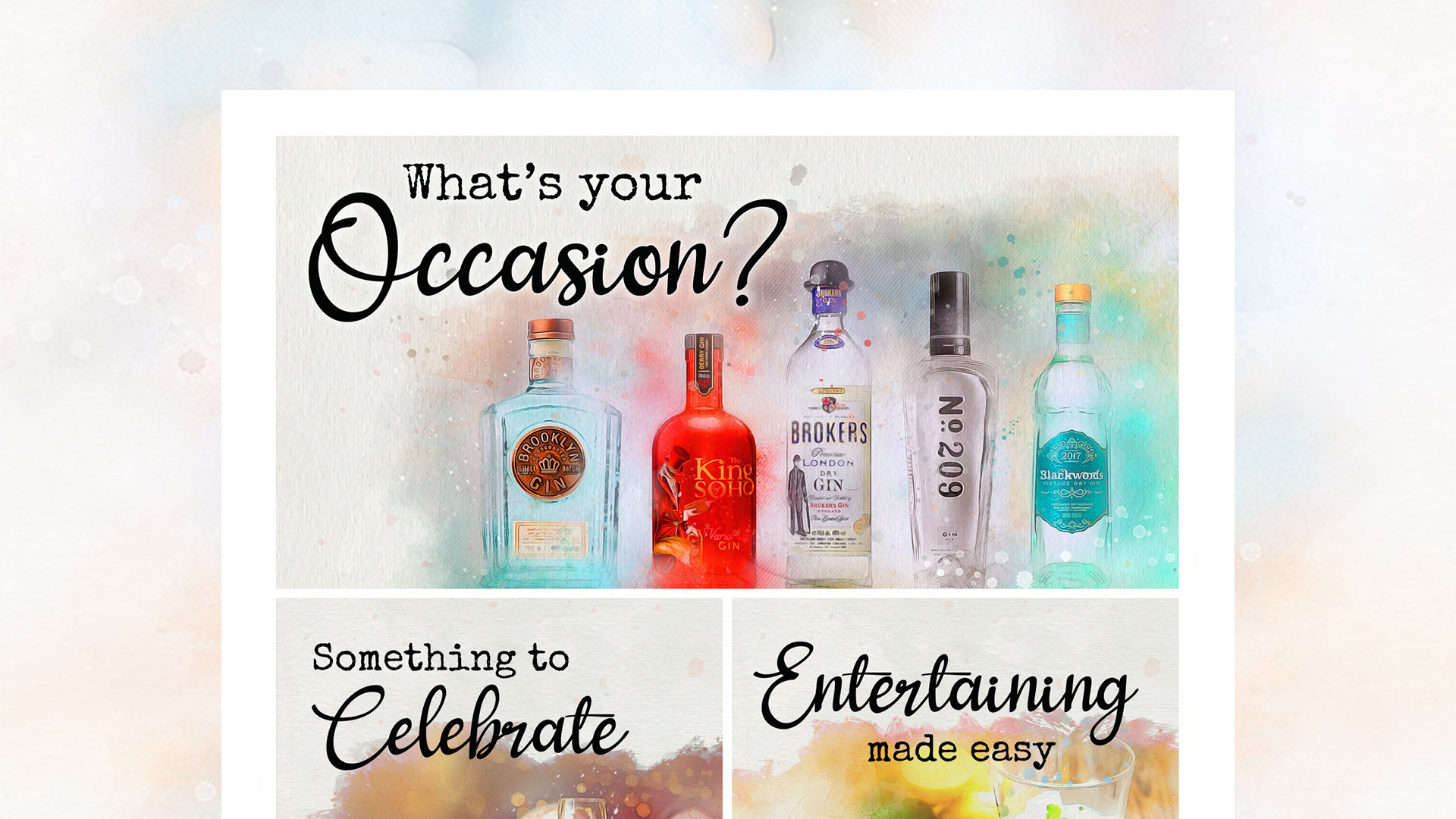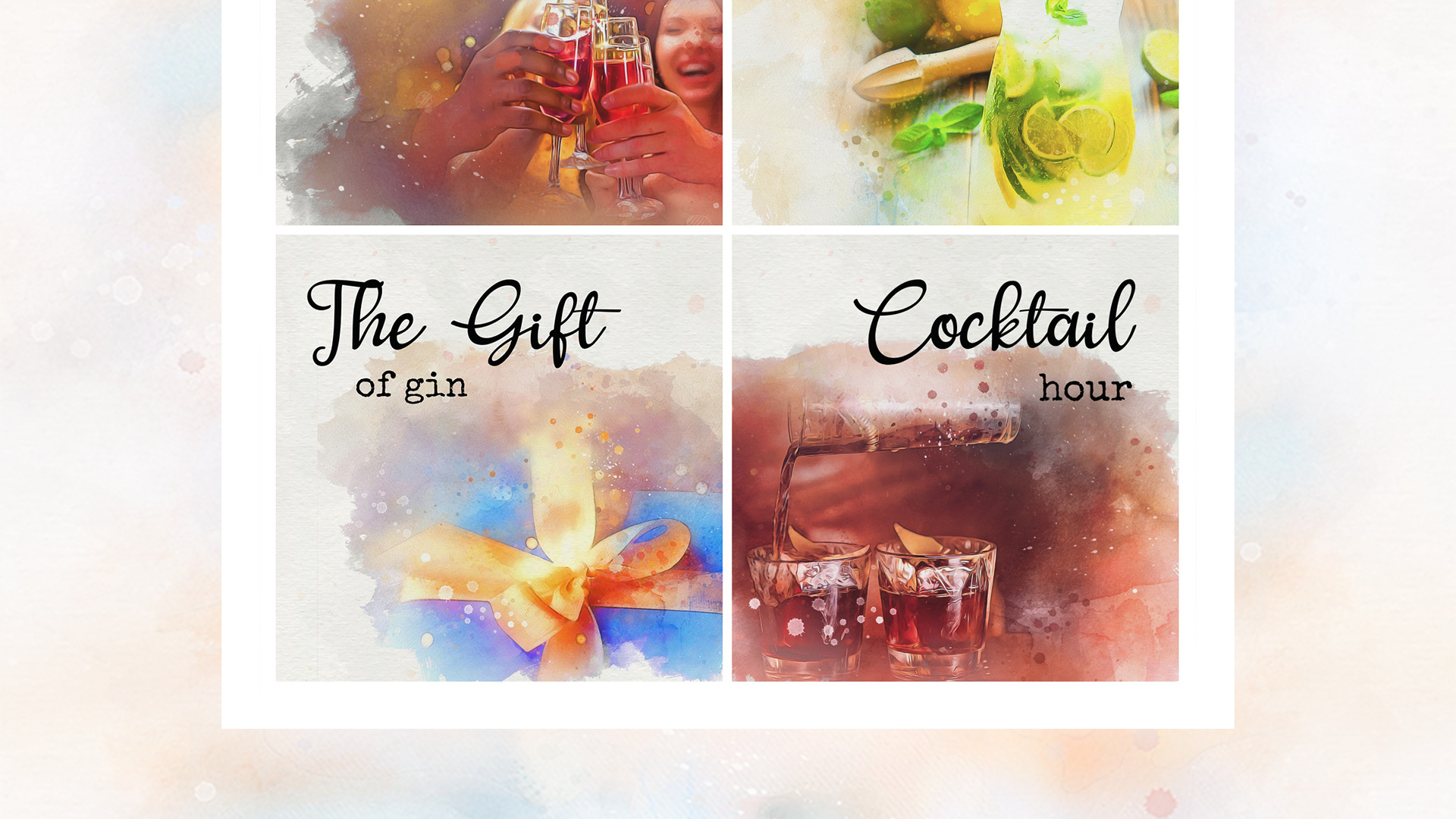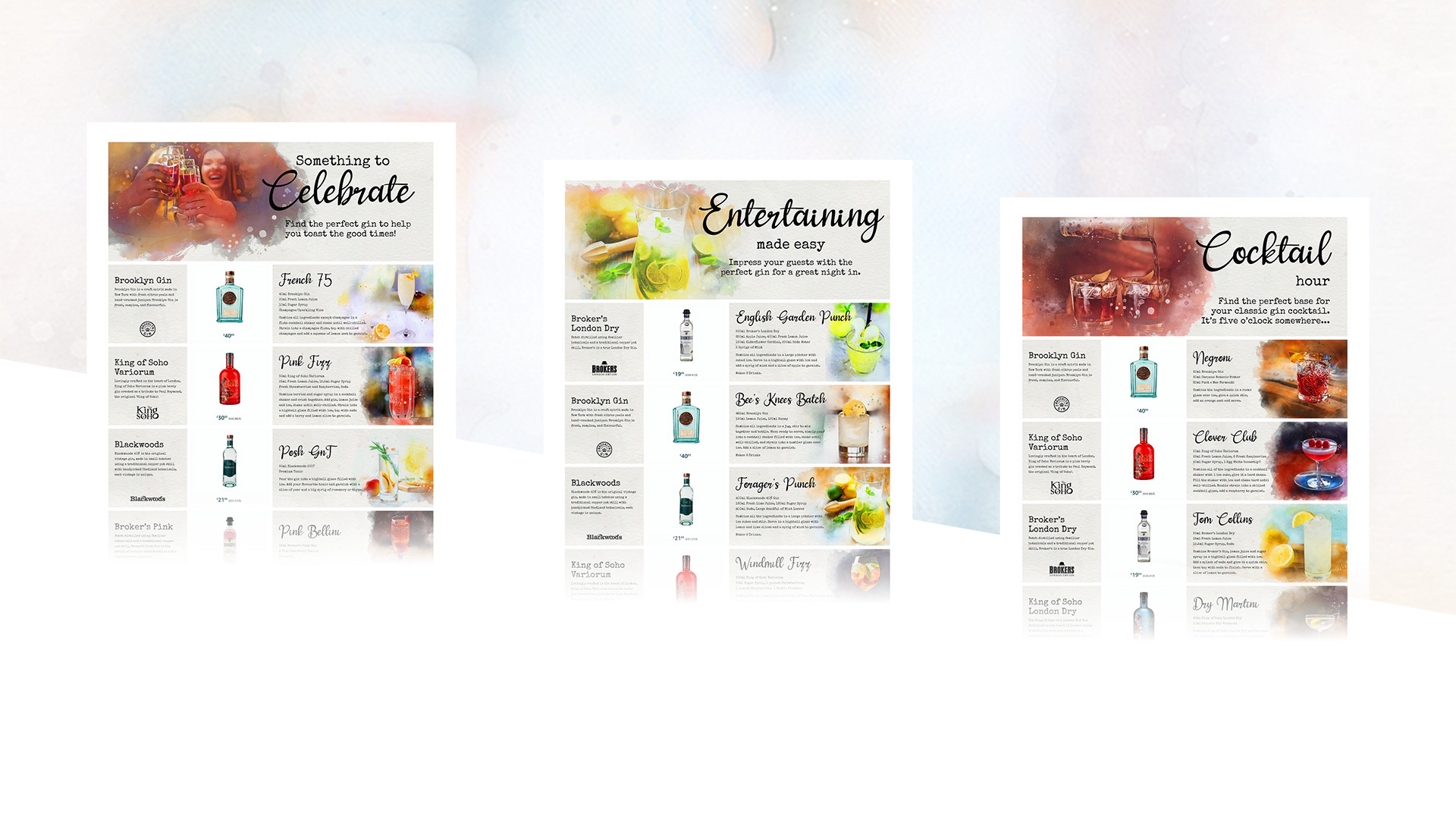 The Gin Shop
As the world of gin becomes more saturated, we want to use the strength of our portfolio to create a simple shopping solution for gin consumers who are purchasing on Amazon. The Gin Shop needs to work across multiple target consumers and be occasion and then serve led.
We wanted to break down the page into occasions to help consumers navigate the gin store and find what they are looking for. Each 'Occasion' should feel distinct with its own theme but unified by a consistent look and feel across design assets and serve photography for the whole store, so customers know they are still shopping within the same site.
We were looking to appeal to consumers on an emotional (look and feel) and functional (occasion + serve) level. We are uniquely positioned to offer an international gin portfolio with distinct price ranges and flavours to answer the needs of the consumer in a way that is tailored to them.